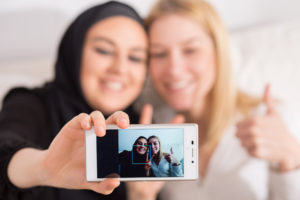 We live in an ever more connected world and superficially people can seem increasingly similar. Under the surface, however, we are all still influenced by the values, beliefs, customs, language and attitudes that derive from our home culture, as well as our educational and corporate cultures.
Our intercultural skills courses encourage and equip individuals to understand their own culture and to develop their cultural awareness and sensitivity.
These courses are 100% customizable and can be designed to meet the needs of intercultural workplaces, international sales and negotiations, expatriates (outbound, inbound and returning) among others.
Excellence in intercultural skills brings many benefits. These include increased employee satisfaction and retention, reduced incidence of expatriate early return, increased productivity and growth of international client base.